As we near World Tourism Day, celebrated every September 27, I find myself reflecting on the intricate relationship between the Caribbean's natural splendor and its booming tourism sector. Throughout my personal and professional journey, I've witnessed how conservation and sustainable tourism practices not only enhance our guest experience but also secure the future of our region.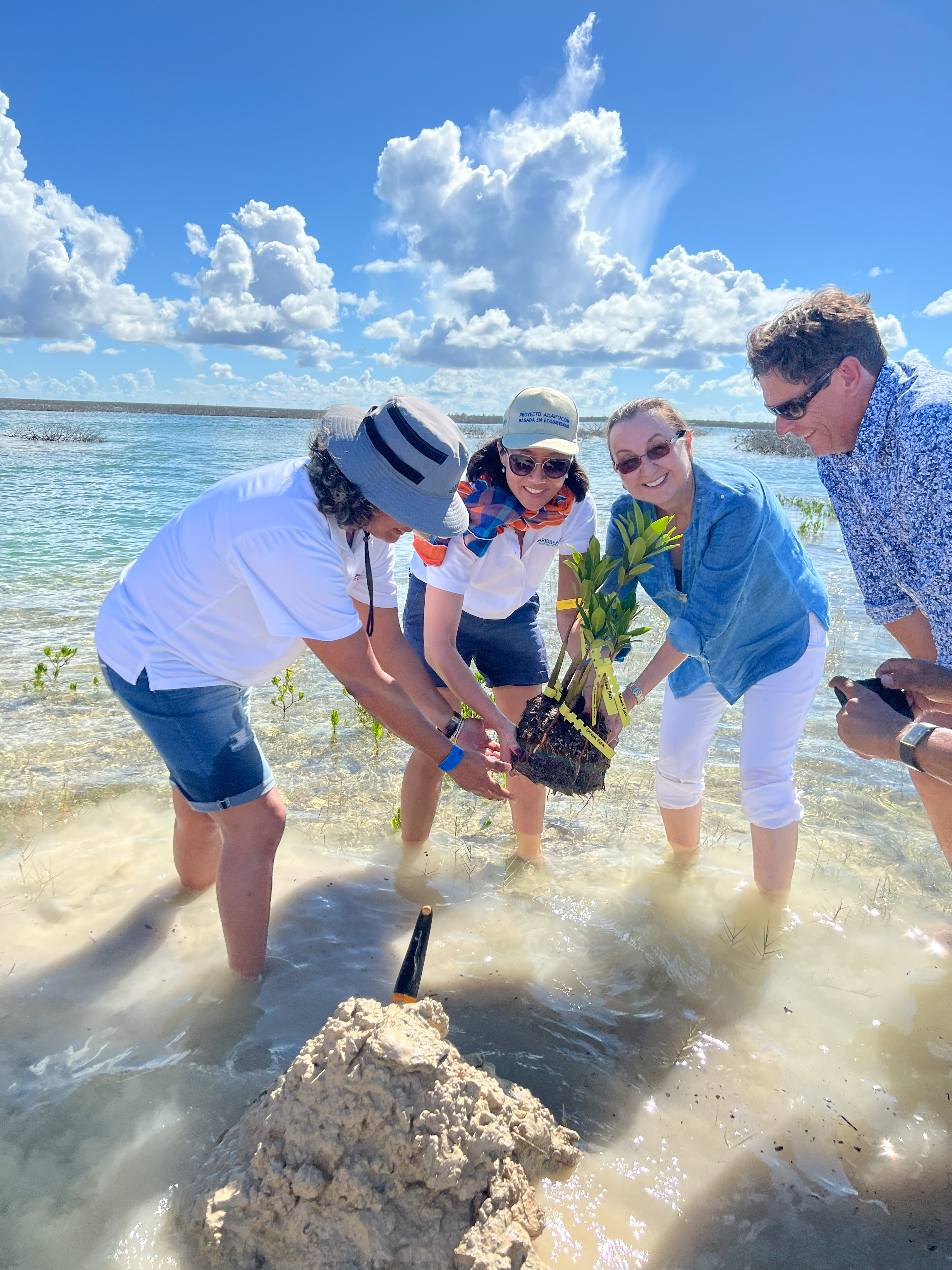 My husband and I, as owners of Anse Chastanet and Jade Mountain resorts in Soufriere, firmly hold that hotel activities shouldn't compromise the environment. This philosophy has guided us for years, and our actions stand testament to it. I believe every tourism entity, whether grand or modest in scale, should recognize, respect, and appreciate the abundant biodiversity that graces Saint Lucia and the broader Caribbean, truly setting them apart as slices of paradise.
While serving as President of the Saint Lucia Hospitality and Tourism Association for over 10 years and as the President of the Caribbean Hotel and Tourism Association from 2016-2018, I've worked with many people dedicated to the same cause. Together, we aim to develop tourism that doesn't harm our environment. Our efforts with CAST—the Caribbean Alliance of Sustainable Tourism—are focused on securing a sustainable future for the Caribbean. I am proud of CHTA and CAST forging new partnerships with The Nature Conservancy and – just a few days ago- with the Caribbean Biodiversity Fund.
My deep respect for the environment and the Caribbean community inevitably led me to volunteer leadership roles with the Saint Lucia National Conservation Fund and the Caribbean Biodiversity Fund. Serving as the chairperson for both organizations has been immensely rewarding, and I am committed to actively contributing to the protection and enhancement of our natural surroundings.
I'm particularly proud that we've recently inaugurated a significant initiative in Saint Lucia: the Marine Health Alliance. This endeavor is a collaborative effort between the Saint Lucia National Conservation Fund and the Saint Lucia Hospitality and Tourism Association. Together, we envision a robust and flourishing marine ecosystem that benefits everyone involved in the Blue Economy.
Biodiversity plays a critical role in Caribbean tourism. For context, the Caribbean contains about 60% of the world's marine biodiversity. Our coral reefs, which make up just 1% of marine space, support 25% of all marine species. These numbers show the ecological significance of our region.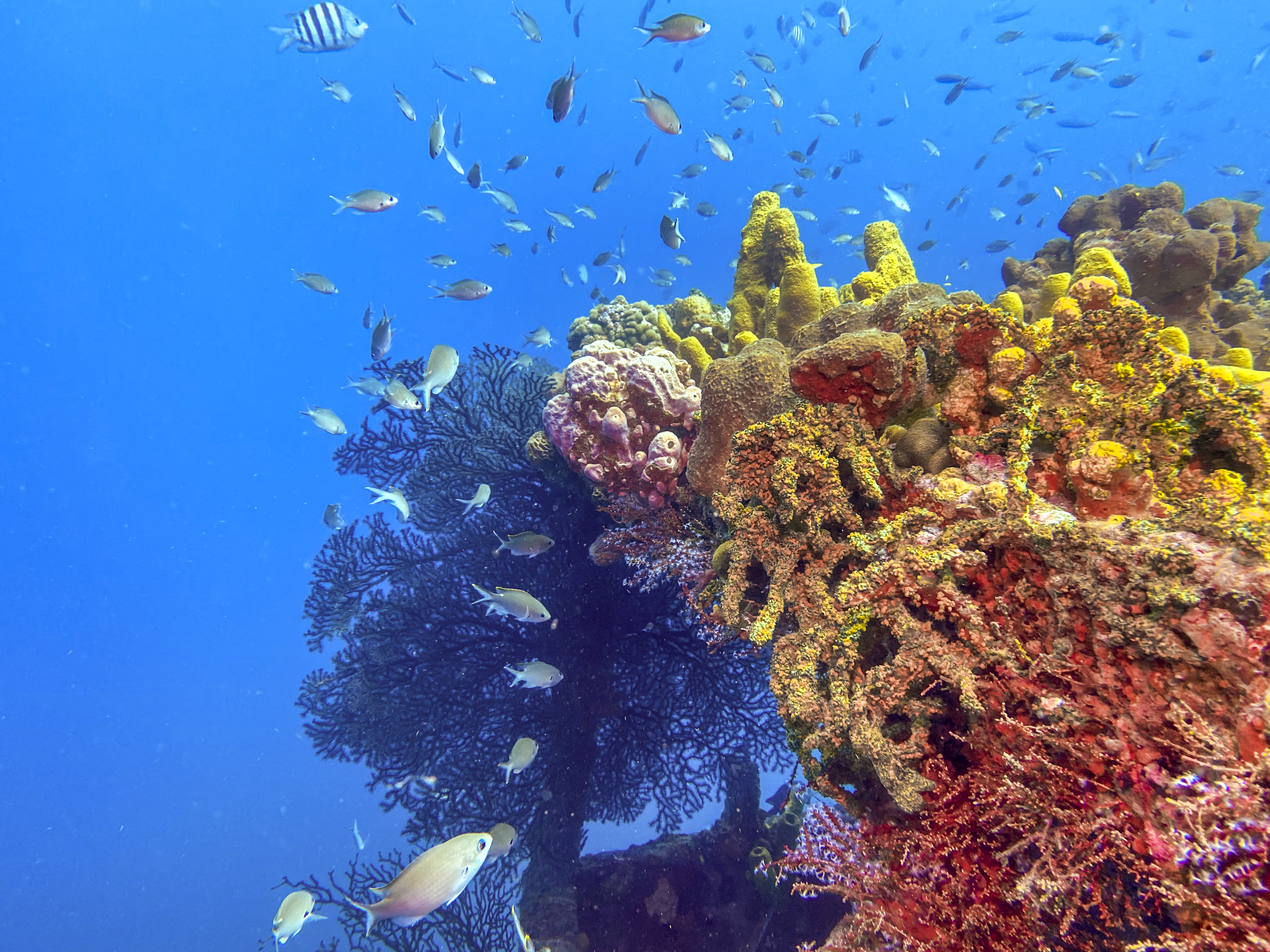 Our coral reefs, rainforests, and unique wildlife attract millions of tourists. More than just attractions, they are essential for our economy.
Tourism represents about 15% of the Caribbean's GDP and supports 2.4 million jobs. Numerous studies over the years have highlighted the region's high dependency on tourism. According to the WTTC, in 2019, eight of the ten most tourism-dependent countries globally were in the Caribbean.
The WTTC underscores the immense potential for tourism expansion in the Caribbean. It estimates that by 2032, the Caribbean Travel & Tourism sector might surge to an economic contribution of US$ 96.6 billion from US$ 50.5 billion in 2022. Such growth has the potential to introduce 1.34 million new jobs by 2032. While numerous factors would need to contribute to make this projected growth a reality, and not all hinge on sustainability, it's indisputable that the foundation of any thriving tourism destination is a vibrant environment and contented community.
I am a staunch advocate for regenerative travel and the principles of destination stewardship. Regenerative travel goes beyond sustainable tourism; it emphasizes restoring, renewing, and revitalizing the destination while providing meaningful experiences for visitors. It seeks to reverse the negative impacts of tourism and leave the place better than it was found. Destination stewardship, on the other hand, revolves around the careful management of travel destinations to preserve their natural, cultural, and social fabric for the long term. In my day-to-day life, I strive to live by these principles, ensuring that every decision I make not only minimizes harm but also actively contributes to the betterment of the places I touch.
Finally, a guiding principle for me is: "We do not inherit the earth from our ancestors; we borrow it from our children." This World Tourism Day, let's commit to leaving the earth in better shape for the generations to come.
One of the highlights on Grand Bahama was visiting Coral Vita and meeting Alannah Vellacott
View On My Instagram