President Karolin Troubetzkoy's Remarks – Download Full SLHTA Annual Report 2019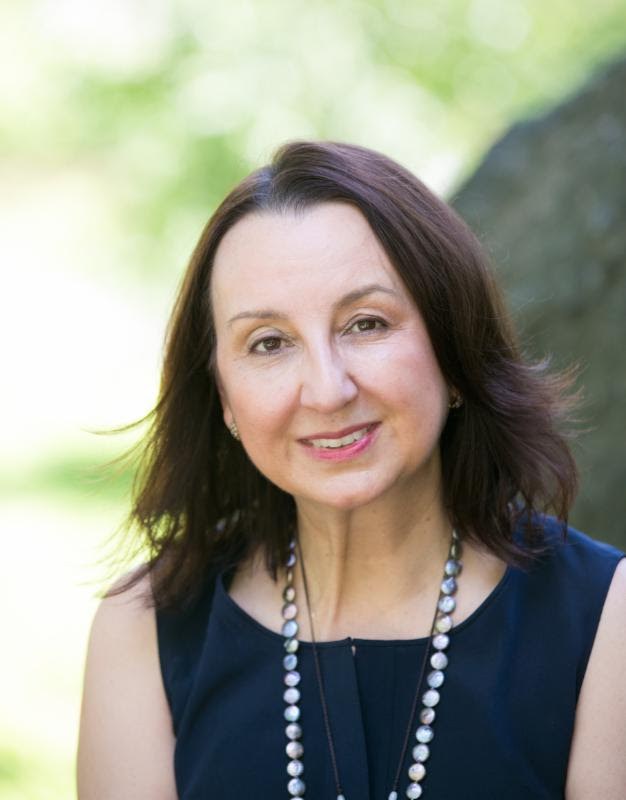 Dear Members,
It gives me great pleasure to welcome you once again to our annual assembly of members to discuss matters pertinent to the welfare of our Association and our Country. The reporting period October 2017 – September 2018 was a period of transition and foundation building for the SLHTA. We changed Chief Executive Officers, Presidents and prepared groundwork for a more independent and focused Tourism Enhancement Fund.
This foundation building by our SLHTA Board of Directors and TEF Trustees now inspired reviews of our Strategic Plans, a Name Change of our organization and a competition for a new SLHTA logo. Stronger strategic alliances were also facilitated with global partners such as the Caribbean Biodiversity Fund, the Climate Challenge Initiative, the UNDP SGP Global Environment Fund and GIZ. Through our Tourism Enhancement Fund's restructure we have the appointment of a new Chairman Mr. Winston Anderson, a new Programme Manager Ms Donette Ismael and new project partnerships with the Lion's Club of Gros Islet, the Rotary Club, the Saint Lucia National Conservation Fund, the Saint Lucia Divers Association, the Tourism Advisory Committee, the Soufriere Marine Management Association, the Soufriere Regional Development Foundation, the SLHTA Soufriere Committee and a number of other community groups.
Our investment in our youth continues to yield dividends with the success of our Secondary School Culinary Team in Barbados sweeping gold medals, the National Culinary Team's outstanding performance in Miami, our SLHTA Young Leaders Development Initiative and the CHTA Young Leaders Programme. Our support for capacity building in our communities and in our youth remains stronger than ever. Indeed, our very strong Linkages in Tourism Tradeshow continues to spotlight the offering of a very important allied sector base.
Sectoral concerns from the yachting and maritime sector, accommodation
establishments and other allied members ranging from crime and security, health and
safety, linkages and policy reform were key priorities of our Secretariat for this period
as well.
As we enter into an election AGM this year, we expect to see a turnover with a number of
board members. We sincerely thank those who have indicated their unavailability to serve another term. To each of them we extend heartfelt appreciation for their years of service and dedication. We are sad to see them leave. Equally, we look forward to their replacements elected from their representative sectors and continue to pledge our collective efforts in addressing private sector concerns.
I must make notable account of our long serving Directors who have also tendered their
withdrawal from service and whose tenure and commitment have certainly enhanced and helped the SLHTA progress to where it is today – both Richard Peterkin and Cybelle Brown.
We thank you.
I also wish to especially mention our Representative of Small Properties Ms. Cheryl Skeete who has also resigned from our Board after more than a decade of service. On
behalf of our Board and Trustees I thank Ms. Skeete for her sterling years of leadership and exemplary service at the SLHTA. We will honor her service in more depth at our AGM 2019. I wish each member company and their representatives a very successful AGM 2019 and encourage you to freely offer your recommendations on how we can better serve your interests.